YOOBAO EARBUD YB-507 – General Information:
Stable Bluetooth 5.0 Wireless Connection: Keep connected, High-Speed, low power consumption; built with Qualcomm Bluetooth 5.0 Chipset for more stable and higher sound quality.
No Delay Connection: Pair with your phone with not delay after you take it out.
Ergonomic Design: Super light. Weights only 4grams for 1 earphone and total 38grams for the whole set. Ergonomic Design, perfectly match with your ear for comfort. One button easy control function.
Smaller than Lipstick: The whole unit is only 38grams and 75% size of a lipstick.
21Hours total battery life: Earphone with full battery can last 7hours and the 400mAh high capacity charging box can do full charge to earphones.
Clearer Sound: comes with CVC8.0(Clear Voice Capture) Intelligently recognize the environment noise and reduces it, makes your calls clearer.
Dust-Proof and Water-Proof: Supported with IPX7. Less the worries of dripping in water and sweat.
Single Earphone Usage: supported with single earphone usage, no matter left or right. Change to the other earphones when one is out of battery.
Wide Compatibility: Suitable for both iOS or Android Operating Systems.
Specifications:
Model: YB-507
Earphone Type: In-ear
Frequency Response Range: 50Hz~20kHz
Bluetooth Version: V5.0
Working Distance: <10m
Earphone Battery life: 50mAh
Charging Box Battery life: 400mAh
Charging Box Charging time: about 2hours
Phone Call Time: about 6.5hours
Music Time: about 7hours
Color: Black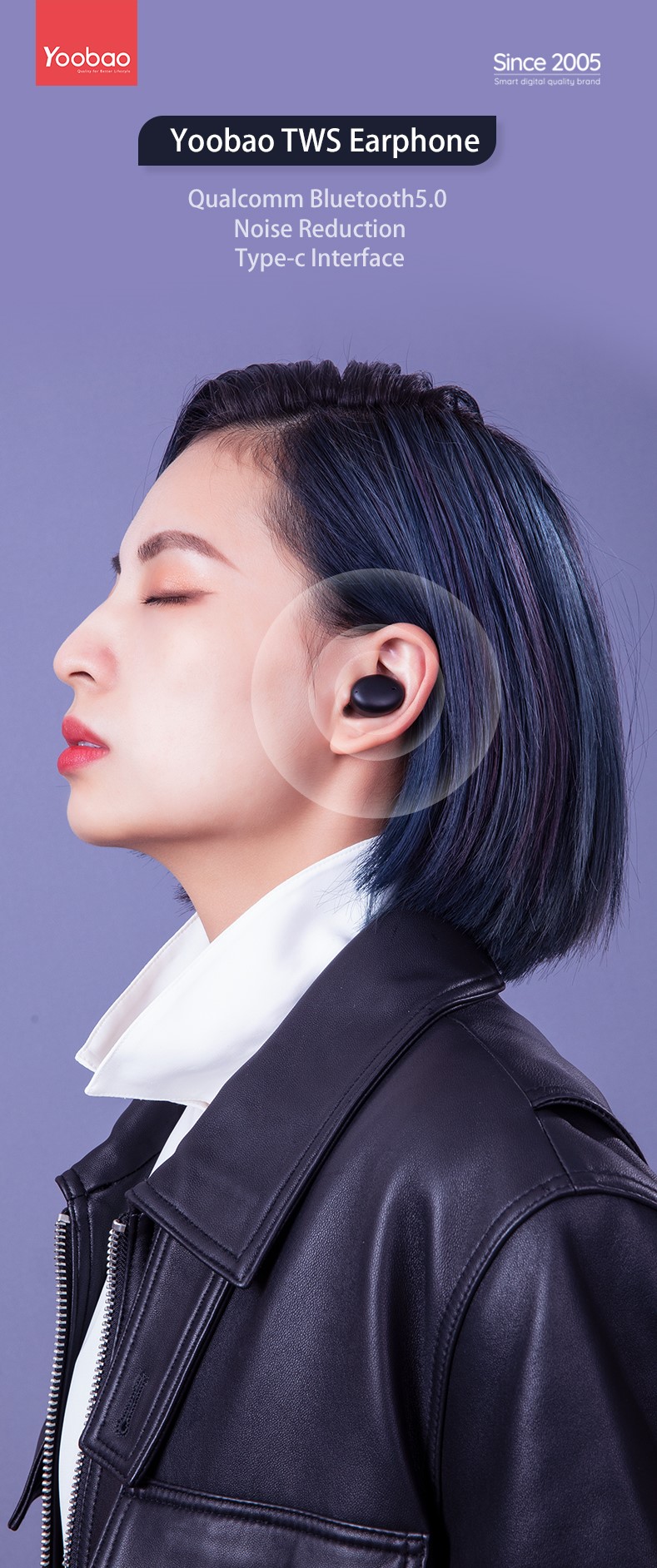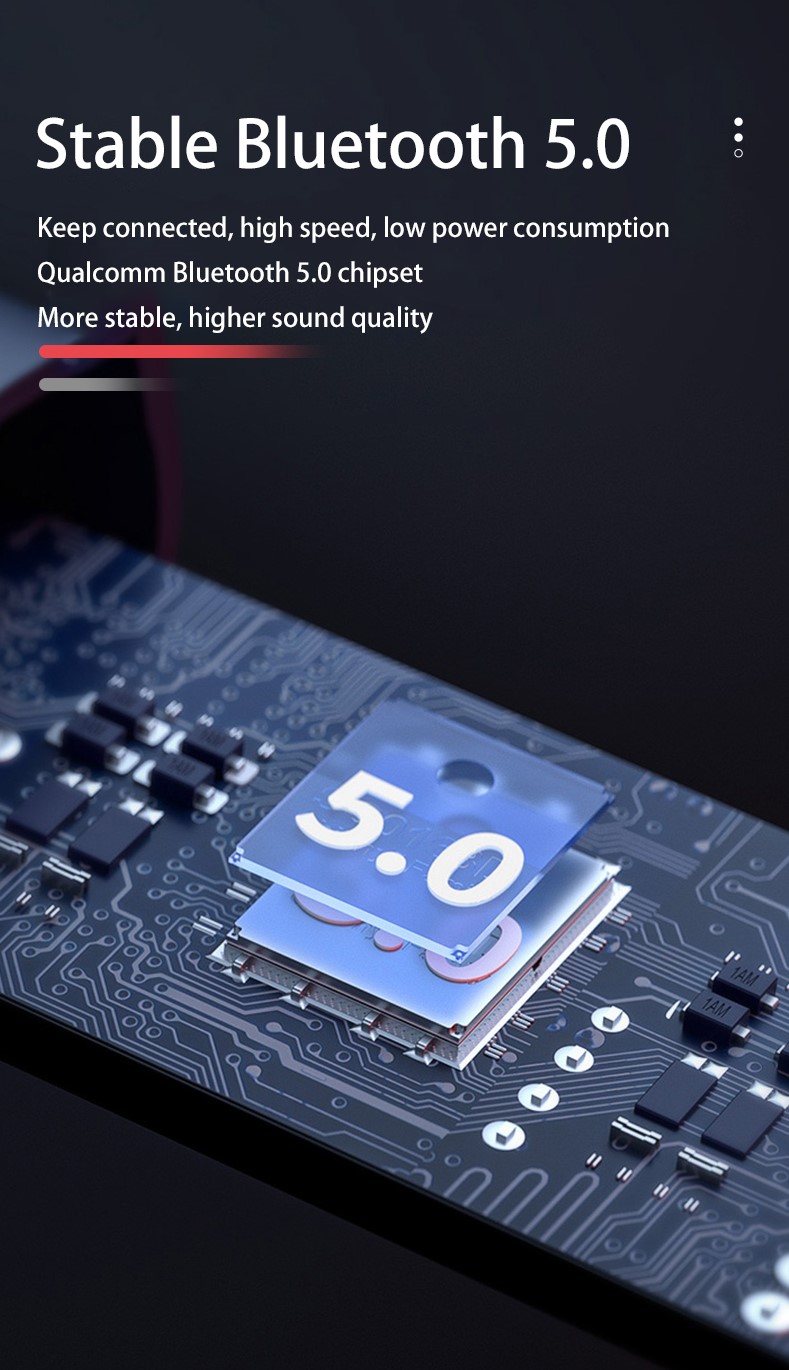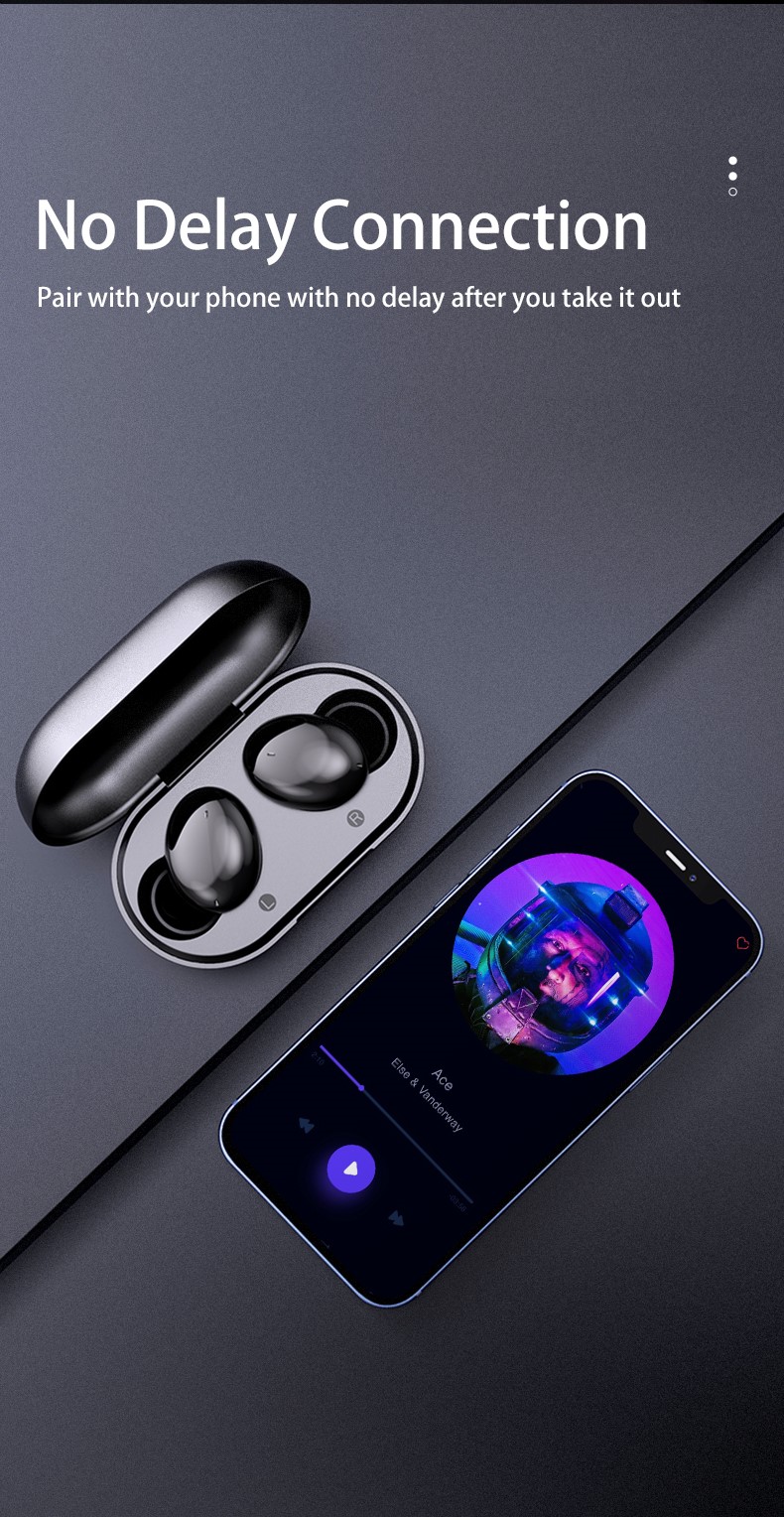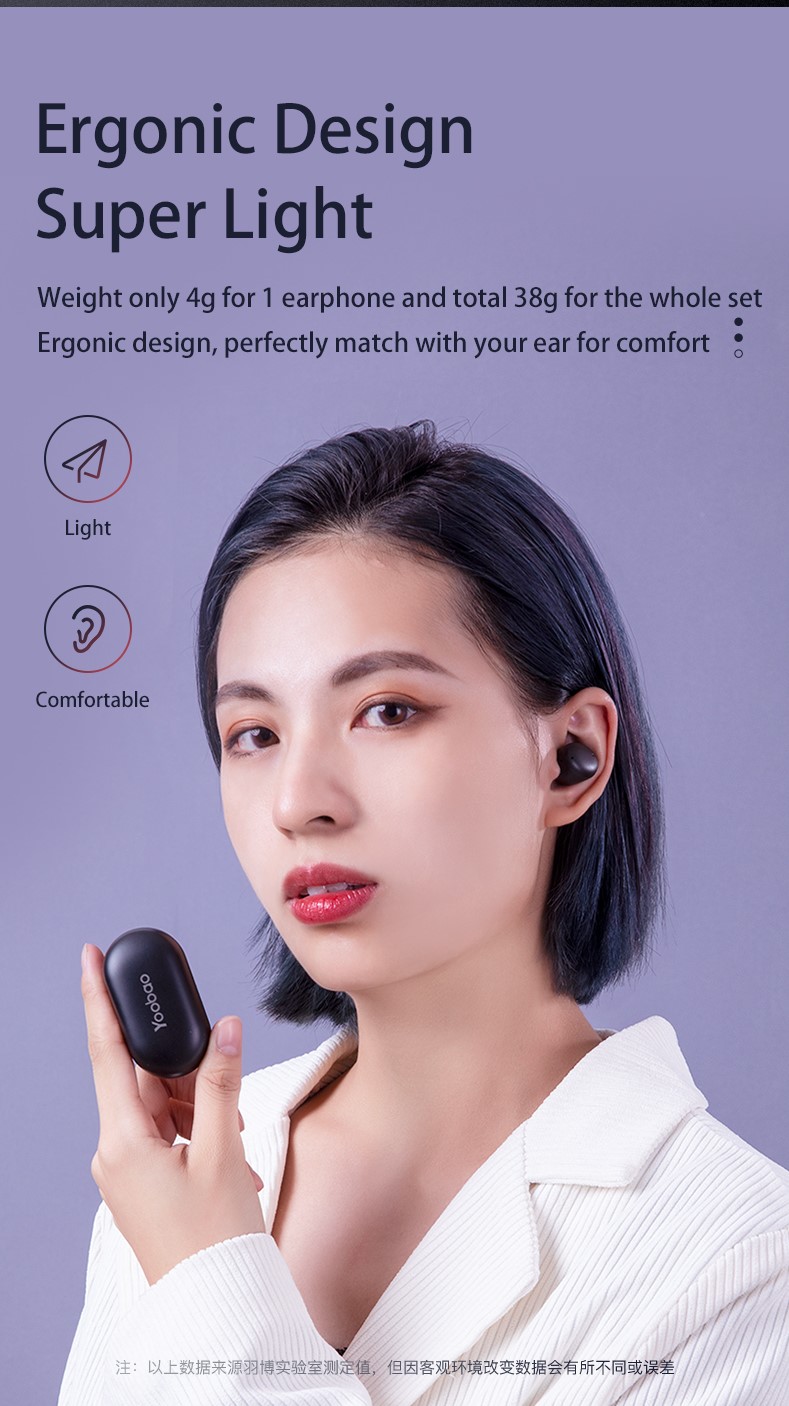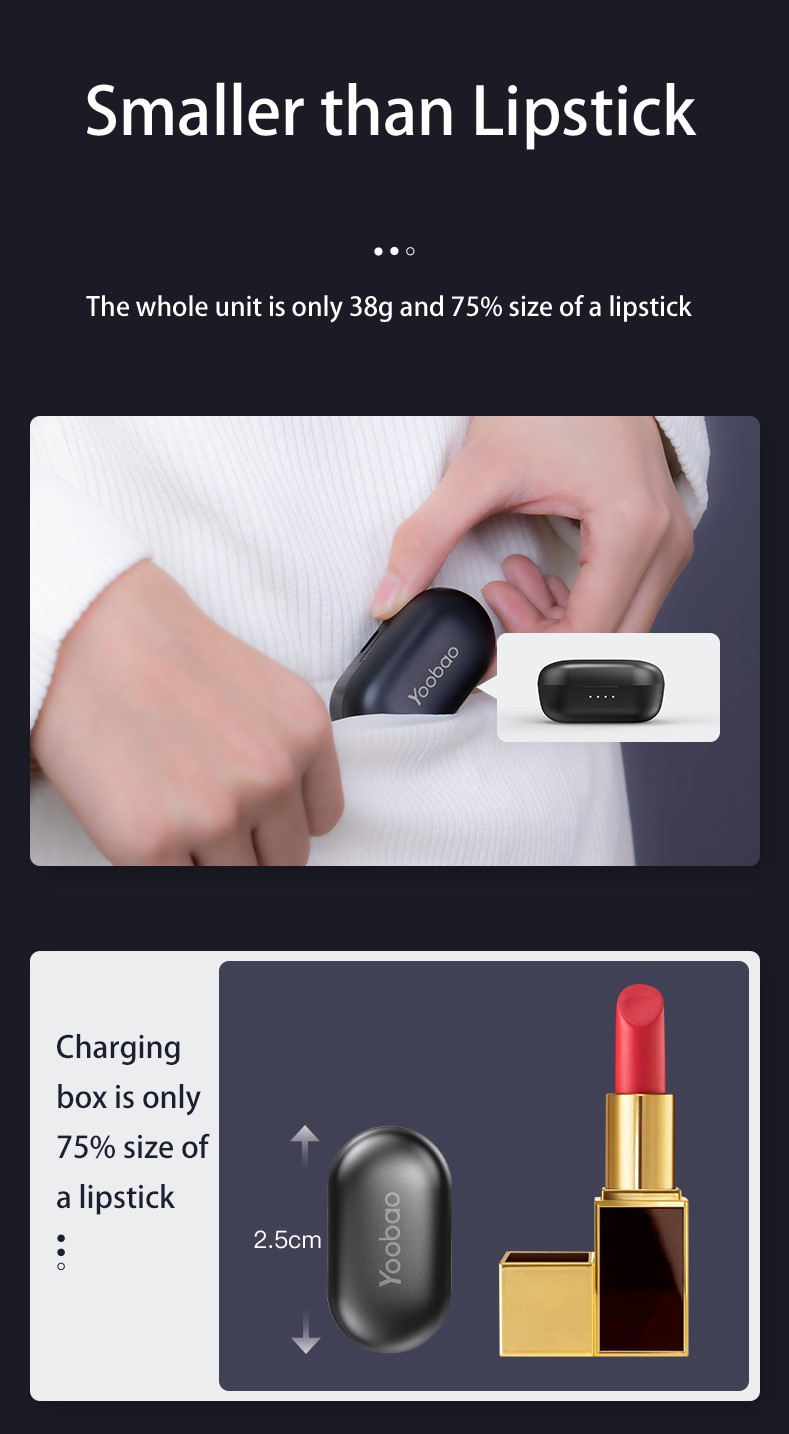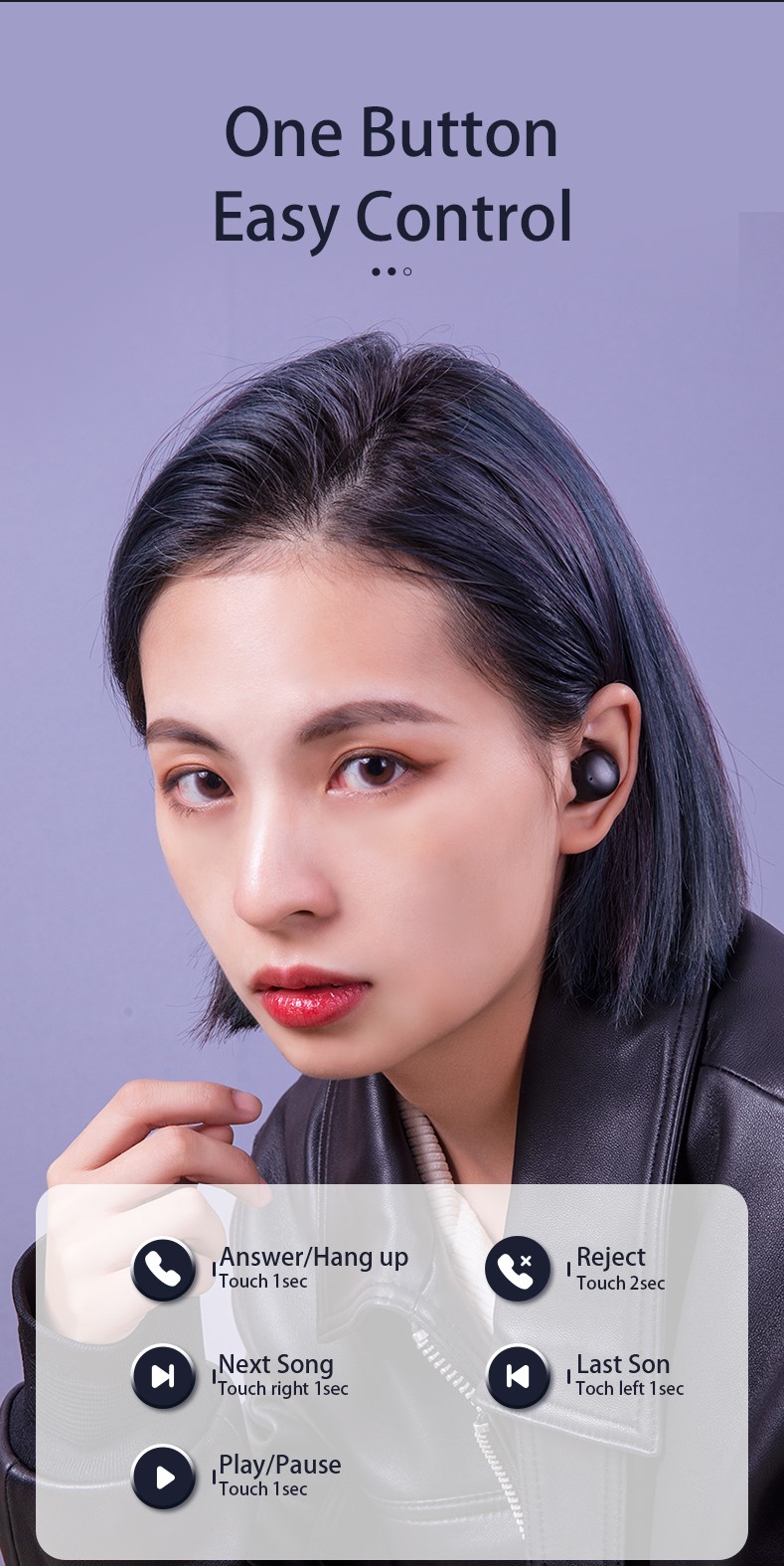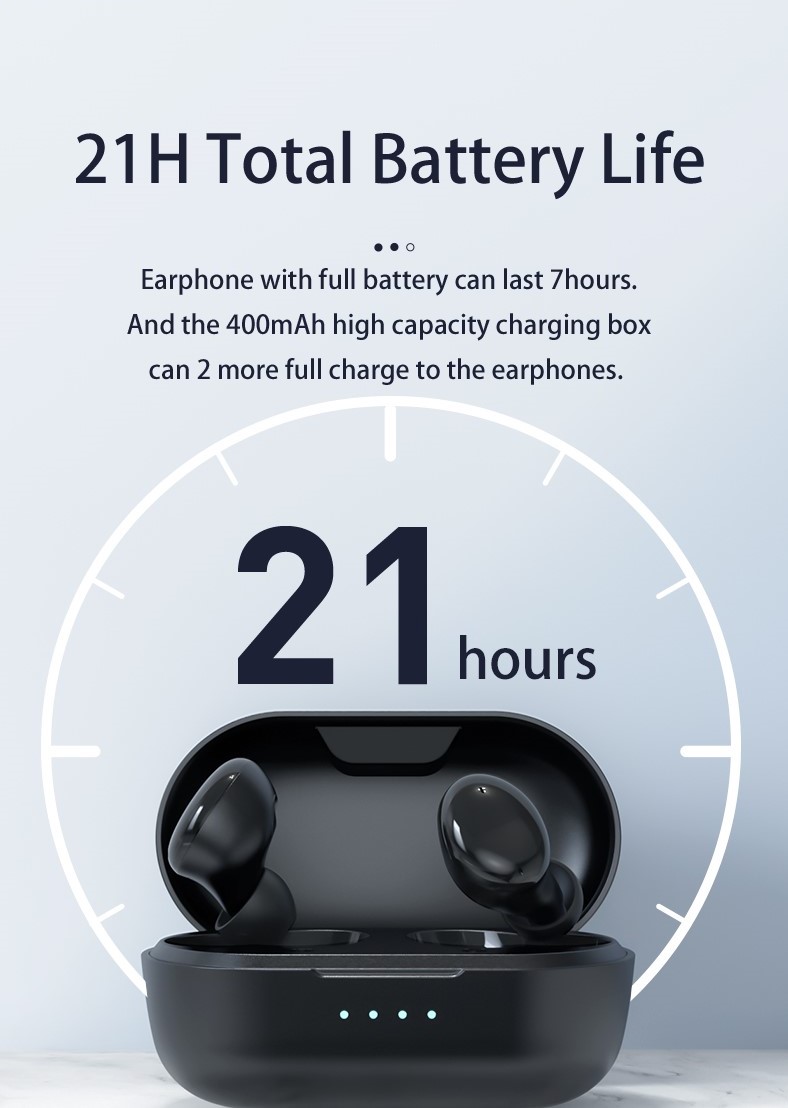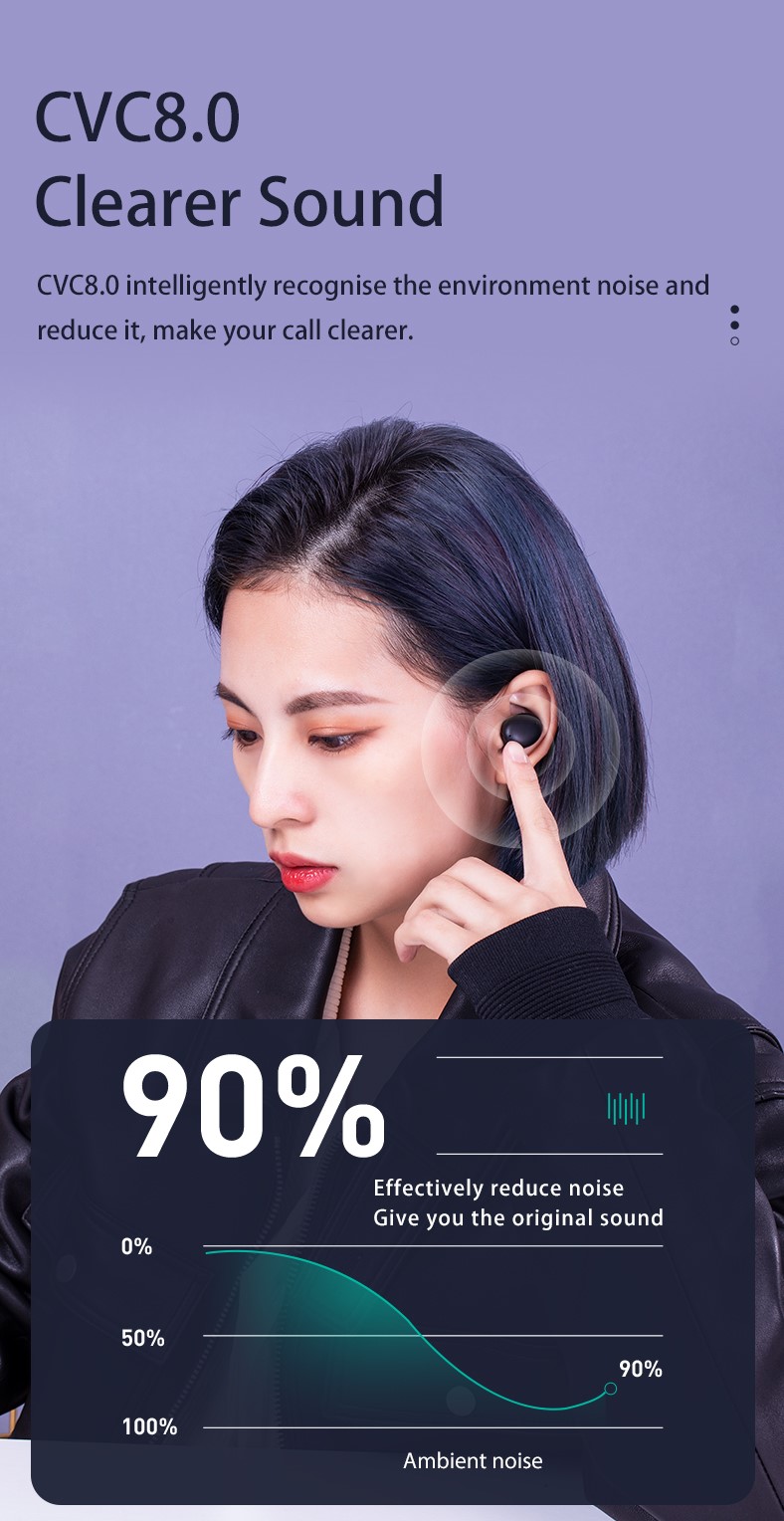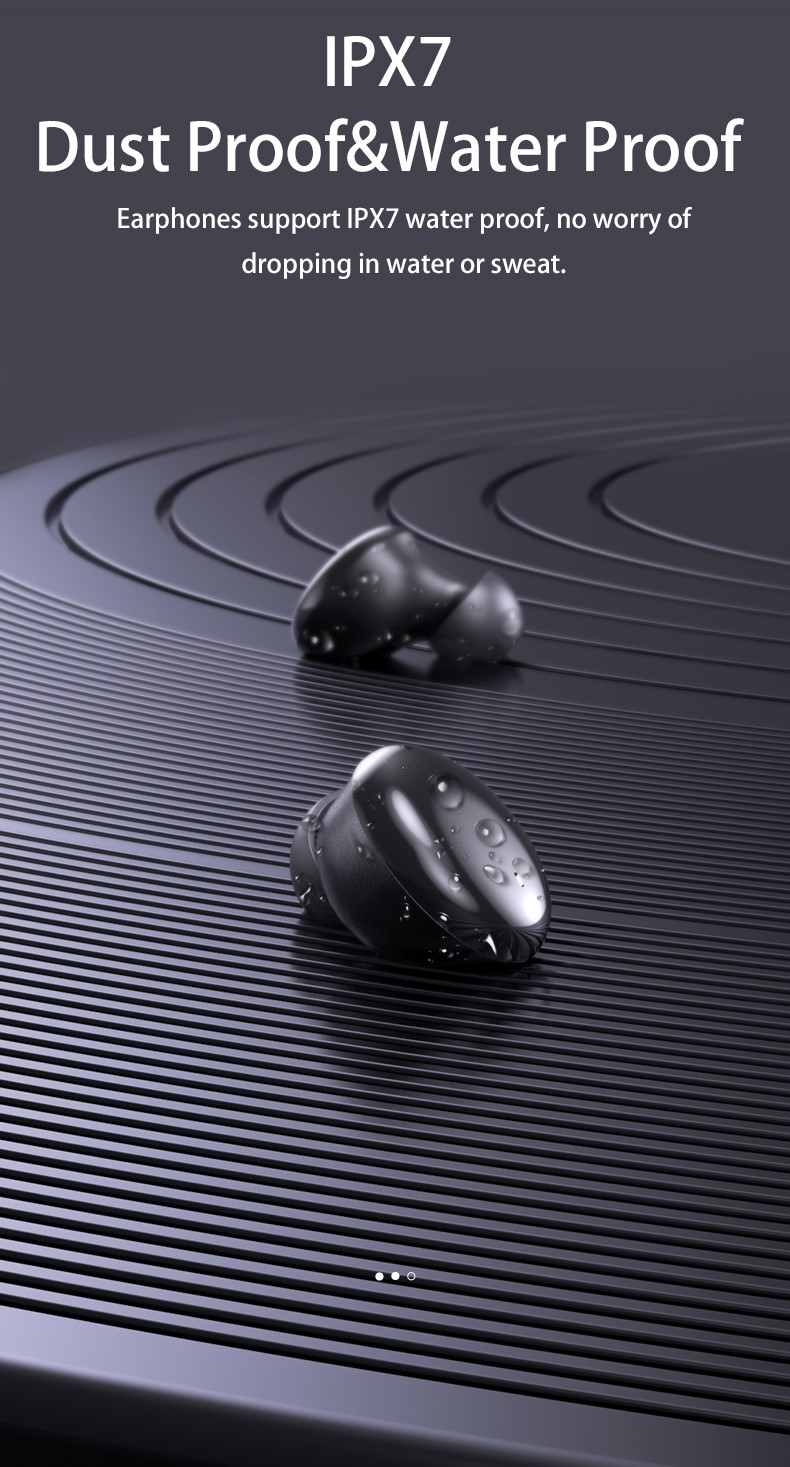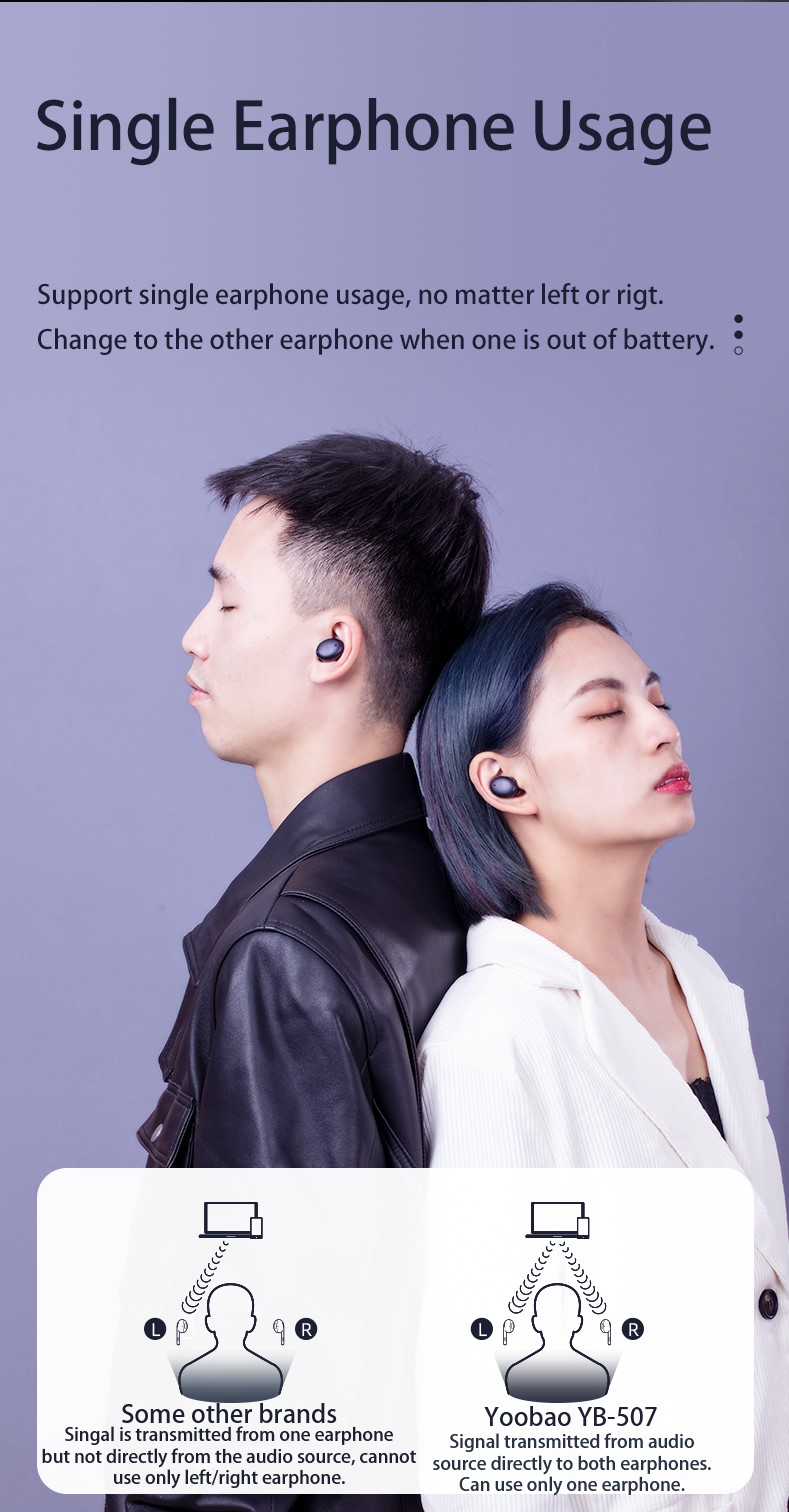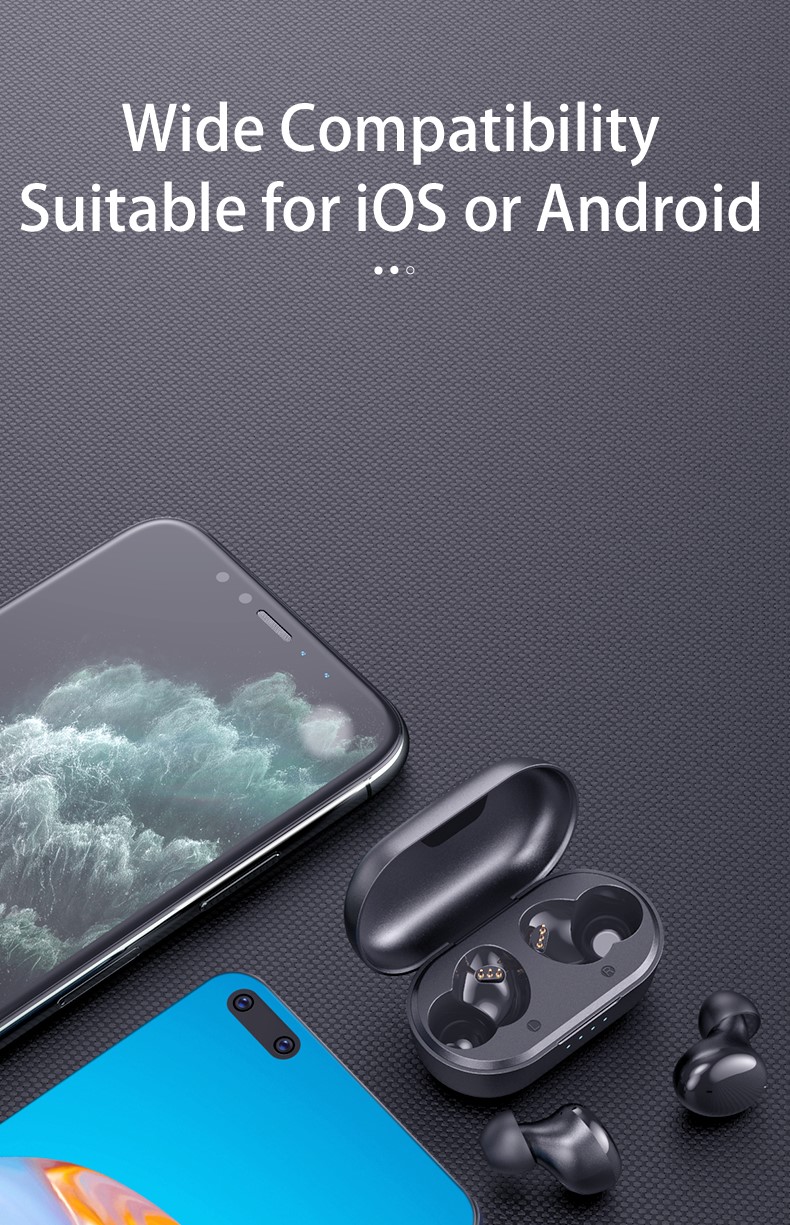 YOOBAO EARBUD YB-507  – Key Features:
Model: YB-507
Earphone Type: In-ear
Frequency Response Range: 50Hz~20kHz
Bluetooth Version: V5.0
Working Distance: <10m
The capacity of Earphone Battery: 50mAh
The capacity of Charging Box Battery: 400mAh
Charging Box Charging time: about 2hours
Phone Call Time: about 6.5 hours
Music Time: about 7 hours