Haier Thermocool Chest Freezer 319L Inverter HTF-319IW White  – General Information:
With its outstanding inverter technology, Haier Thermocool's energy-efficient freezer allows for savings of up to 50% on both energy and money. Its huge storage capacity also makes it possible to buy in bulk without worrying about loss. With Nigeria's top freeze master, you may relax.
Power-saving technology increases the product's energy efficiency by reducing energy usage by 50% compared to a standard freezer.
Extremely Fast Freezing
The freezer's five sides allow food to pass through the zone where ice crystals form quickly, preserving food quality and minimising nutrient loss.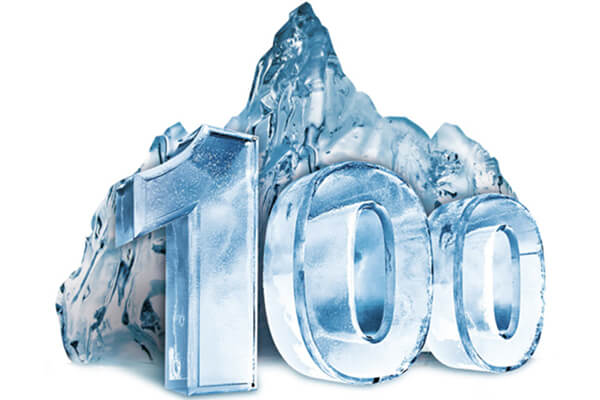 Frost Retention for 100 Hours
Food may stay frozen for up to 100 hours following a power loss because to the structure's substantial insulation and high-pressure microfoaming.
EscapadeNg also offers intriguing Home & Kitchen deals with nationwide shipping. Escapade Nigeria has the best prices.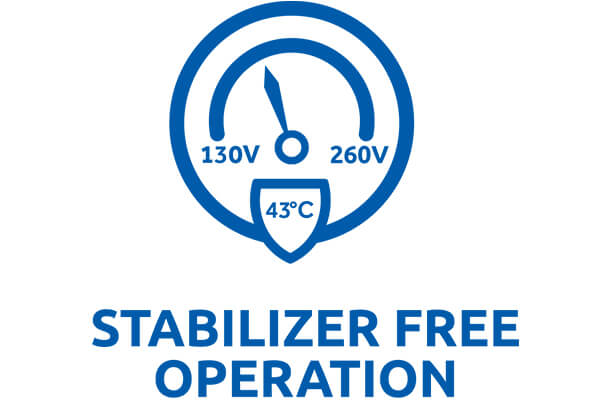 Operator-Free Stabilization
compressor for frequency conversion that doesn't require a voltage stabiliser and can produce voltage between 130 and 260 volts.
(It is advisable to utilise a stabiliser, nevertheless, if your residential location is more frequently subject to voltage spikes.)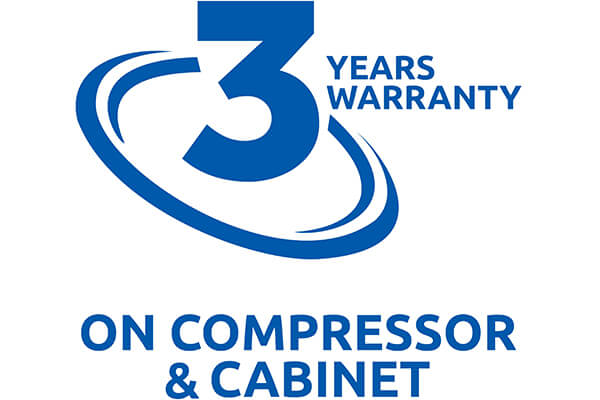 3 Years of Warranty
Compressor and product cabinet are covered by a three-year warranty.
Haier Thermocool Chest Freezer 319L Inverter HTF-319IW White  – Key Features:
Up to 50% Energy Saving
High Freezing Speed
100 Hours Frost Retention
Stabilizer Free Operation
3 Years Warranty