AKG K92 Studio Headphone
Professional-quality drivers for solid bass and clear highs Over-ear design and lightweight construction provide exceptional comfort for long sessions Closed-back design eliminates audio bleed and maintains privacy Single-sided cable for ease of use

The AKG K92 over-ear, closed-back headphones provide the perfect combination of sound quality, comfort and durability

Professional drivers deliver solid bass, well-defined mids and clear highs so you can hear exactly what's happening

The self-adjusting headband provides a personalized fit, ensuring comfort during marathon sessions

With a lightweight yet durable design, high-quality components and replaceable earpads, K92 is built to last
Description
AKG K92 Studio Headphone – General Information:
K92 Headphones. The AKG K92 over-ear, closed-back headphones provide the perfect combination of sound quality, comfort and durability. Professional drivers deliver solid bass, well-defined mids and clear highs so you can hear exactly what's happening. The self-adjusting headband provides a personalized fit, ensuring comfort during marathon sessions. With a lightweight yet durable design, high-quality components and replaceable earpads, K92 is built to last.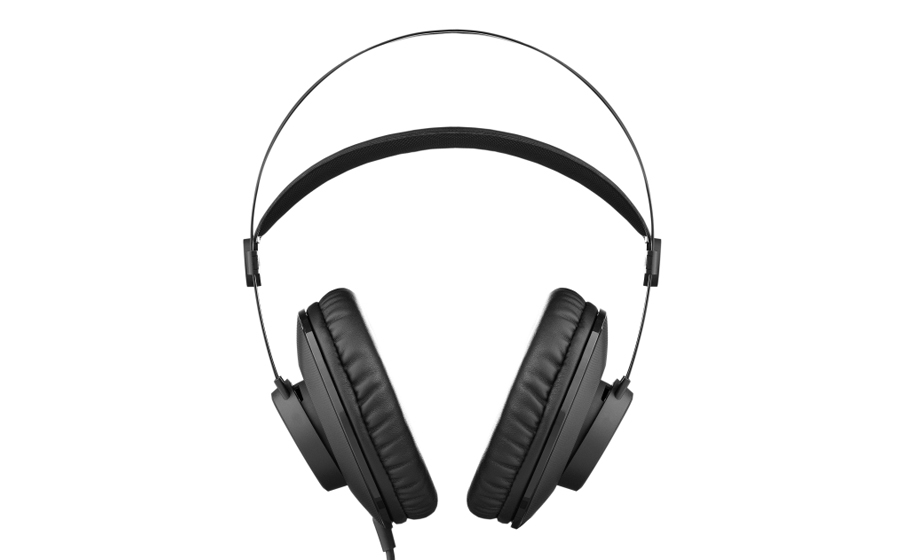 AKG K92 Studio Headphone are built with a single-sided non-detachable 1/8″ TRS 9.8′ cable and include a 1/4″ screw-on adapter. The frequency response is 16 Hz to 20 kHz and provides an accurate monitoring solution, which delivers extended low-frequency that gives definition to kick drums and bass guitars. Furthermore, since earpads are usually the first components to show wear, these are replaceable to protect your investment over time. Finally, whether you're tracking the hook or mixing background harmonies, the K92 is designed to provide hours of comfort.
40mm drivers deliver high sensitivity for a powerful output, plus an extended frequency response that reveals every detail. The K92s also feature a low-impedance design for compatibility with a broad range of playback devices, from professional studio gear to portable music players.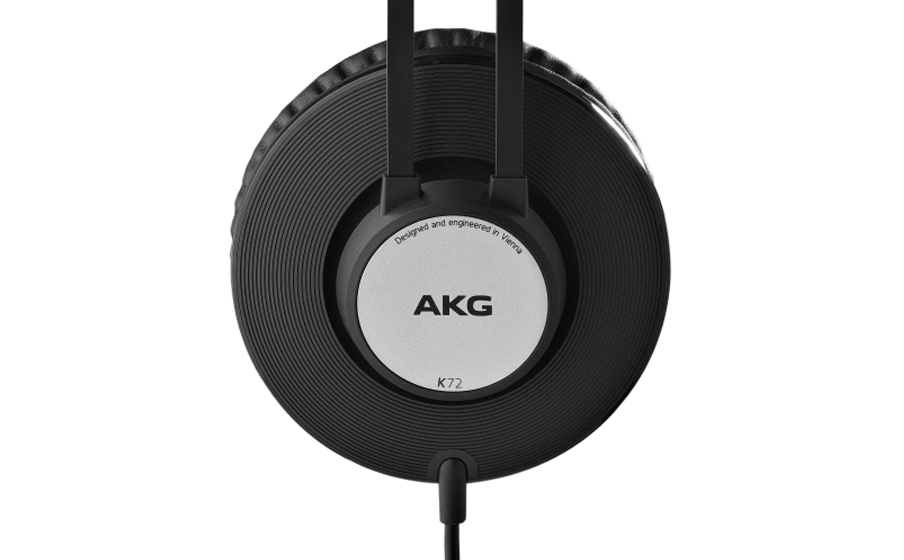 AKG K92 Studio Headphone closed-back design eliminates audio leakage and delivers sound to your ears only. A microphone won't pick up the sound of the click track in your headphones – and you'll always be able to mix peacefully without being distracted by outside noise.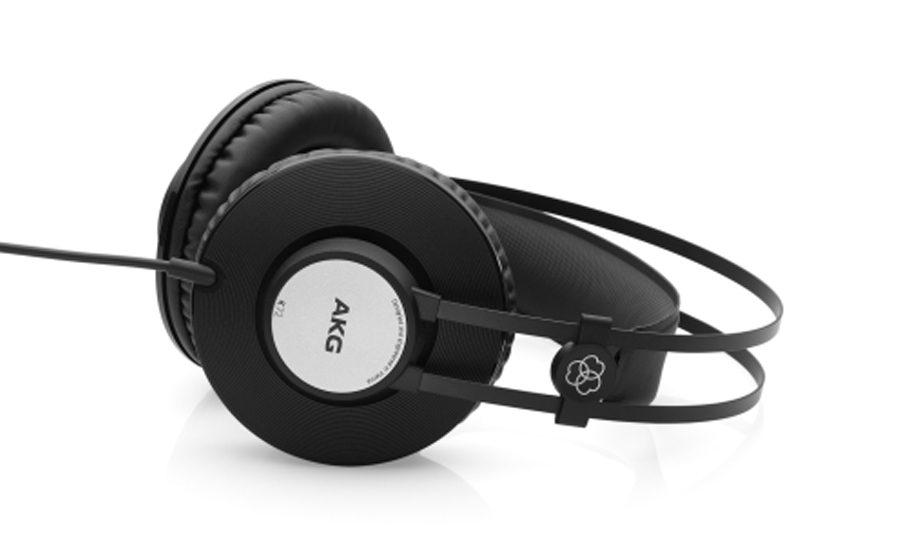 The self-adjusting headband automatically creates the perfect fit for every band member. No need to mess with delicate sizing mechanisms, which have the potential to break over time. Breathable, lightweight earpads encircle your ears, rather than putting pressure on them. And a single-sided cable gives you freedom to move.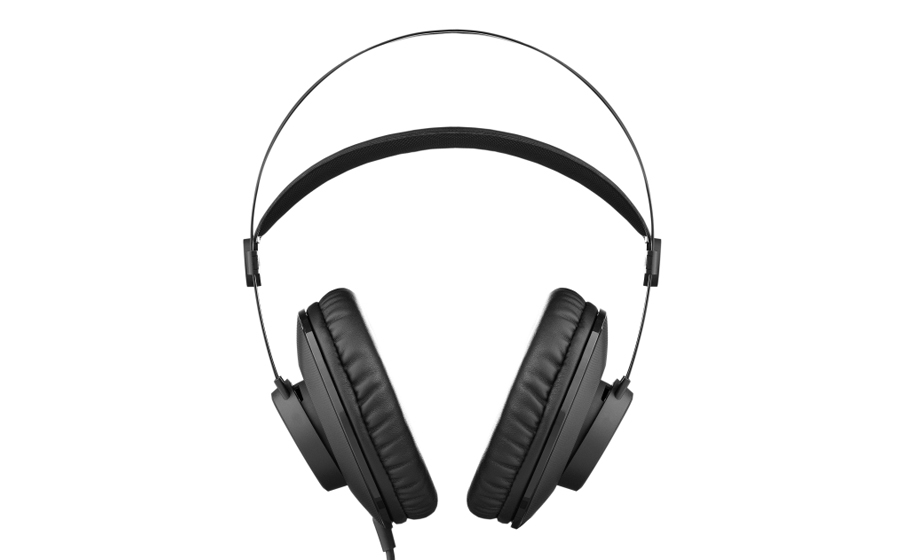 Replaceable earpads are usually the first components to wear, so to protect your investment over time these earpads are replaceable.
Additional information
| | |
| --- | --- |
| Weight | 3 kg |
| Item Condition | |
| Color | |
| Manufacturer | |
| Return Policy | Three Days |
| Warranty | N/A |